Thanks for the help!
- Published on 19th September, 2022 -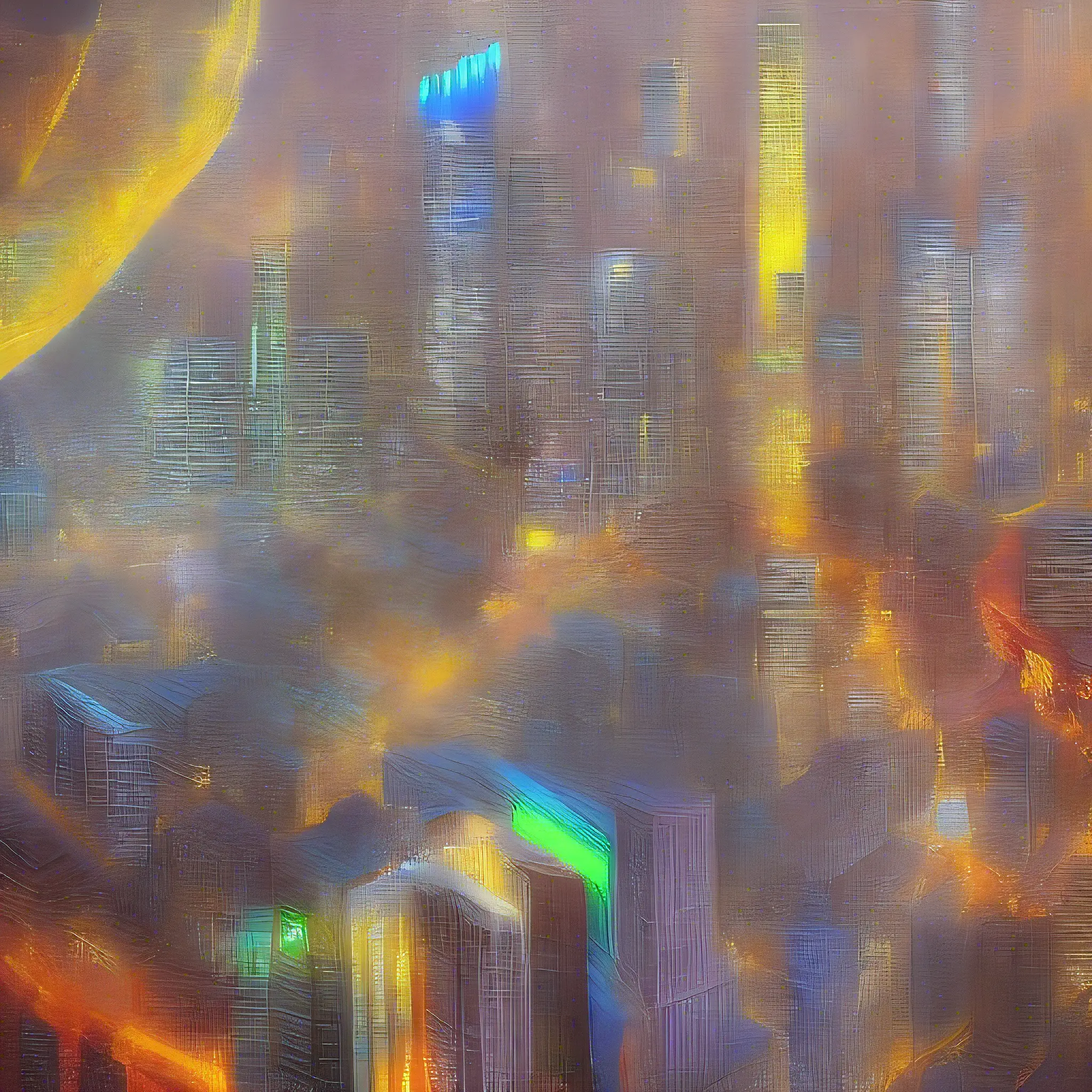 Generated with Stable Diffusion using the prompt: City with neon light; upscaled using chaiNNer
Tags:
personal
,
meta
This article is older than a year and might be outdated!
Hey there!Over the last months, you may have noticed the banners all over my websites and instances asking you for financial help.
As a recap, here is a bit of background:In July of this year (2022), I got laid off my job because of company financial problems.Then, having no real plans nor savings, I entered panic mode and started asking for some money (even tho I hate that) to at least be able to maintain the services online.
Today, as of Sept 19 2022, I started at a new company and can happily say that the situation is now resolved.
I want to thank everybody that donated, even if only an euro or two because without them, none of all the services would be still standing right now.
Now plans are:
Maintain existing services to give a better experience
Extend services following suggestions that are given to me (see Matrix channel up this page or hit me up on suggest@j4.lc via email with your suggestions)
But also:
Following a donation requirement, I'll be donating one time 100€ to the Debian Foundation when I can (most likely end of October - start of November)
Donating to maintainers of hosted projects (most likely at the same date as the Debian Foundation) and continuing in the future (I have yet to decide which I will choose for this first round)
Of course, every receipt of those will be published on a newly created page (I will announce the creation on ActivityPub, Matrix and maybe on this blog).
Thanks a lot again to everybody and I'll see you next time!